American International School Salzburg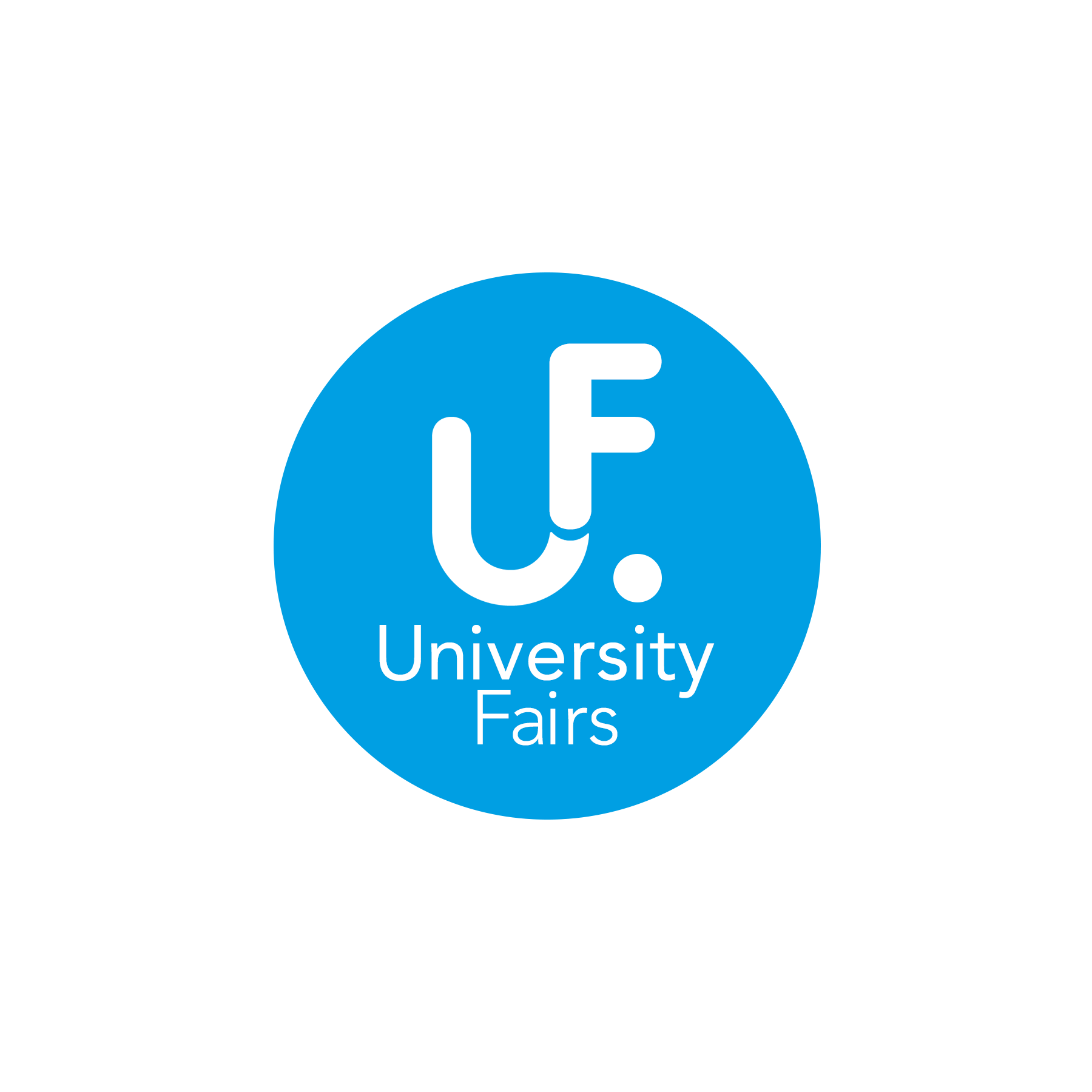 Tel :+43 662 824 617
Website :http://www.ais-salzburg.at
The American International School-Salzburg is an independent, college-preparatory secondary boarding school accepting students from all nationalities between the ages of 12 and 19 who are interested in a challenging academic program which leads to outstanding preparation for university studies worldwide.
The American International School-Salzburg, founded in 1976 is in its 33rd year of providing an excellent academic foundation for further studies through small class sizes, intense intellectual challenges, a highly dedicated teaching faculty, and a location which takes advantage of the superb cultural and historic environment of one of Europe's most beautiful and culturally-rich cities: Salzburg, Austria.
Students participate in a full secondary academic program which involves them in core academic studies, a double foreign-language requirement, sports and athletics, as well as a broad range of active, cultural, and social weekend activities. The academic program at AIS-Salzburg is quite similar to a private-school program found in the best boarding schools in the United States and abroad and is capped by required studies at the AP level in all subject areas. The highly-dedicated and experience teaching faculty is led by an outstanding administration of educators who have been in private schools for several decades and know that the keys to academic success include small class sizes, an intense schedule of coursework, evening study and assistance time, private tutoring, and a wealth of course selections and extracurricular activities.
Students who graduate from AIS-Salzburg are fully prepared socially, culturally, and academically to meet the most rigorous of tertiary degree programs. Presently, AIS-Salzburg has a student body composed of young people from over 25 nationalities and there is no majority of any one nationality within our ranks. Students are accepted into grades 7 through 12 and we also offer a post-graduate year (13) for those students who have already achieved a high-school diploma but wish to enhance their preparation through further studies at the AP level. This aids and supports their ability to gain acceptance to the colleges and universities of choice following completion of the post-graduate program.
Over 80% of the students of AIS-Salzburg are resident at the school in the dormitories where they share double and triple rooms with their schoolmates. All dormitory facilities at AIS-Salzburg are equipped with en suite restrooms and showers and the school kitchen prepares a wide variety of nutritional meals for all. Extracurricular offerings include Model United Nations, Yearbook and Journalism, Drama Production, and Studio Art. The school athletics program involves talented students in athletic competitions in volleyball, basketball, soccer, baseball, and softball and participates in a number of international schools tournaments throughout the year. AIS-Salzburg also hosts a number of these tournaments as well. Thus, the athletics program is a combination of sports competition and a good deal of travel throughout Europe.
Students who receive the school's diploma go on to gain acceptance to study at some of the most exclusive tertiary educational institutions in North America and worldwide including: The London School of Economics, Harvard University, Stanford University, Oxford University, the American University of Paris, and many more.
Admissions is restricted to those students who can prove their academic abilities and talents through the presentation of previous-school transcripts, letters of recommendation, and a personal application. Applications can be accepted throughout the year but it is recommended that all materials be received by the school office before the end of April for admission in September.
Facilities
The American International School-Salzburg is located within the city limits of Salzburg, Austria and within ten minutes of the city center and five minutes from the Salzburg International Airport. The school campus is located in a quiet, suburban sector of the city with its grounds backing onto a large greenbelt and protected nature reserve. Public transport from the school's campus to all points of the city is convenient and straightforward.
The school campus is composed of a main building which houses the female dormitory, dining and kitchen facilities, offices, and the school library. Outer buildings contain the male dormitories and other instructional facilities. In 2010 the school will complete a building program which will add over 3,000 square meters of space for academic classrooms, laboratories, computer lab, and the arts.
The American International School-Salzburg utilizes the Salzburg Provincial Sports Center for all athletics and physical education facility needs. As an olympic training center, this facility provides appropriate and purpose-built space for any and all forms of sports and physical education including an olympic swimming pool, five gymnasiums, dance studios, weight training facilities, aerobics space, 5 soccer fields, and a variety of other facilities.
Fees
Tuition and Fees: 2009-2010:
Full-Boarding Students:
Grade 7/8 €23,100
Grade 9/10 €25,200
Grade 11/12 €27,565
5-Day Boarding Students:
Grade 7/8 €22,050
Grade 9/10 €24,150
Grade 11/12 €27,040
Day Students:
Grade 7/8 €14,175
Grade 9/10 €15,225
Grade 11/12 €16,540
Tuition and fees include all housing, room, and board for the entire school year, accident insurance, three excursions during the school year, a wide range of weekend activities, sports participation, one standardized test, as well as five ski/snowboarding trips per year. Not included is a one-time Capital Assessment Fee (€2,000), books, and laundry. Scholarships are only available to returning students at AIS-Salzburg.
Applications
Students wishing to apply must submit the AIS-Salzburg Application for Admission Form, two letters of recommendation, recent school transcripts, and pay an application fee of € 75. Once these materials are received, the school admissions committee will make a preliminary decision concerning admission and may additionally request an English language test (TOEFL or SLEP) or participation in the school's summer language program for further language enhancement. Once a decision of admission is offered, the family can secure a student's place in the dormitories through the payment of a 20% deposit on tuition. The remainder of the tuition and fees are due upon the start of the school year in September.
Case Study
Name: Michaela Durinova
Age: 19
Country of Origin: Czech Republic

Programme completed: Diploma
Presently studying: Economics at the University of Miami, USA
Overview
As a Czech national, Michaela attended lower-level schooling in the Czech Republic in her home town. At the age of 14, Michaela gained admission to the American International School-Salzburg and entered the 9th grade year there. She had long planned to study abroad and desired an intense college-preparatory programme in English which would further and enhance her abilities and talents, allowing Michaela to go to the university of her choice in the USA upon graduation. However, Michaela did not want to lose the international nature of her personal background and interests and, therefore, also selected AIS-Salzburg due to the heavy influence of language studies in their programme. From the beginning, Michaela had the impression that she was welcomed, as if at home, and well supported by an excellent teaching faculty and a family-like atmosphere.
What did you do after enrolling at AIS-Salzburg?
While enrolled at AIS-Salzburg, I was able to participate and complete a large number of courses which both prepared me well for university studies and gave me a solid linguistic background for success. Not only did I participate in and complete over 8 full-credit Advanced Placement courses, but I also was able to continue my interest in competitive tennis, voice lessons, and skiing. Upon graduation from AIS-Salzburg in May, 2008, I had gained excellent grades and a compliment of eight AP Examination results which allowed me to gain the recognition of AP International Scholar. These credentials, along with my boarding-school background, and other personal interests allowed me to gain early acceptance at the University of Miami in the area of economics studies.
Since departing AIS-Salzburg, I have found that I am well-prepared for university life. I have been able to attain deans' list recognition in the first semester of my studies and have also been granted sophomore status, allowing me to complete my undergraduate studies within a three-year time period. I intend to pursue further, graduate studies in Europe following my Bachelor's Degree and trust that I will be able to do so.
Looking back, I can say without a doubt that my enrollment at the American International School-Salzburg was challenging, deeply meaningful, and—at the end of the day—quite valuable for my further studies. I would strongly recommend that any student who has a truly international outlook and a desire to study with excellent teachers in a truly international setting should consider the opportunities available at this excellent institution.