American Intercontinental University London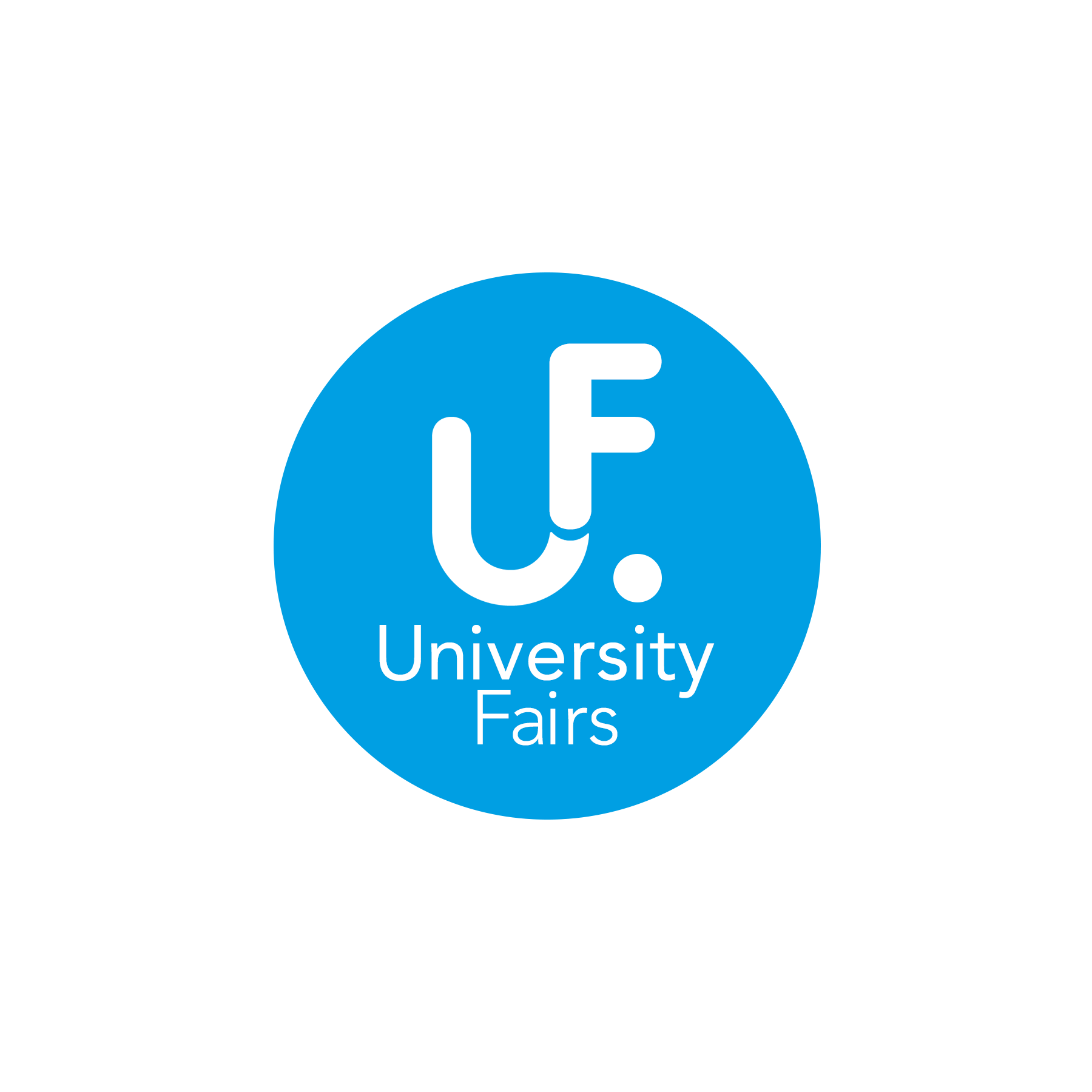 Tel :+44(0) 20 7467 5640
Website :www.aiulondon.ac.uk
AIU London is a private international university in central London offering industry-focused British and American Bachelor degree programmes. Students can study one course and earn two degrees, one British and one American.
The University is divided into two schools. The School of Design offers degrees in Fashion Marketing & Design, Fashion Marketing, Interior Design and Visual Communication. The School of Business offers an undergraduate degree with a specialization in International Business and an MBA degree with a specialization in International Management.
Our programmes are intended to be industry focused so students are encouraged to take full advantage of the University's central London location. Design and Business degree seeking students also have the opportunity to undertake an internship whilst they study at AIU London. This work experience, together with professionally staged final shows for design students, increases their exposure to members of industry and the press who are in regular attendance at AIU London's graduate shows.
Personal attention is central to the development of AIU London students. Smaller class sizes can give students an exceptional level of support, guidance and encouragement from our faculty, many of whom are practicing industry professionals.
Over the past academic year, AIU London students have made headlines in their chosen fields. Interior Design students Oksana Akishyna and Joanna Severin won 1st and 2nd place for Spatial Design at New Designers 2011, a national graduate design show and 2nd place at the Janine Stone Young Interior Designer Award. In Visual Communication David Otokpa won 1st place in Jessops National Student Competition for photography, and has also been selected to exhibit his work on the Designers & Art Directors (D&AD) 'Talent' website.
If you are keen to develop your design talent or business knowledge the AIU London, based in the heart of this world-class city, is a good place to begin your journey.
Facilities
The main building on Marylebone High Street houses our student lounge, Interior Design studios, general classrooms and administrative offices. Behind the main building, situated around the Sunday farmers market, are three more AIU London buildings containing the Visual Communication and Fashion studios as well as the Business department and AIU London's three storey library.
Students have regular access to Macintosh and PC computer laboratories with industry standard design and business software as well as our art, design and photography studios.
Fees
Home Students (UK, EEA and Switzerland): £9,000 per academic year
International Students: £12,780 per academic year
Applications
As a private university students can choose to apply either via UCAS or with a direct application. To apply directly please contact the university: +44 (0) 20 7467 5640 admissions@aiulondon.ac.uk