AMADEUS - International School of Music VIENNA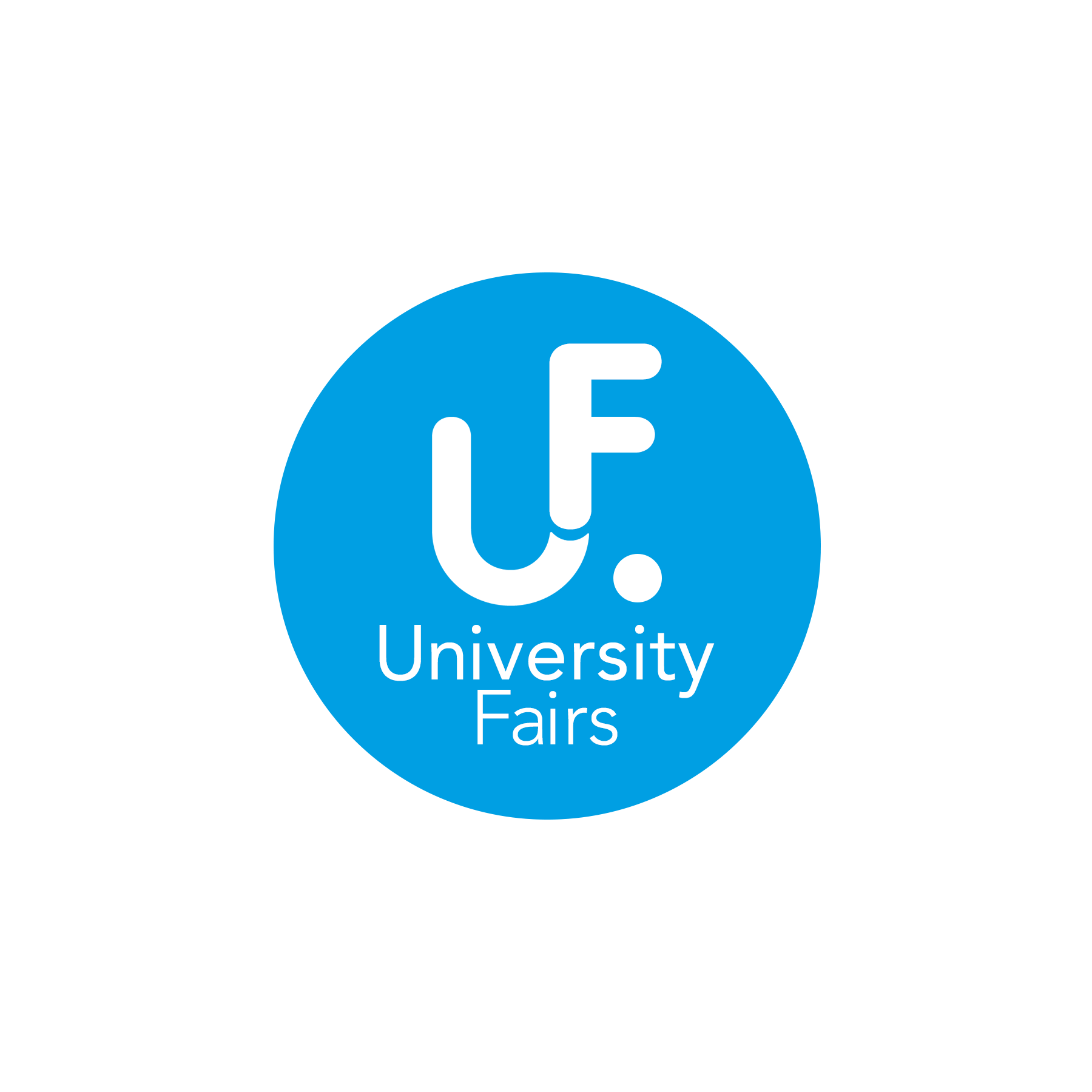 Tel :+43 1 537 12 Ext: 4133
Website :www.amadeus-vienna.at
At AMADEUS – International School of Music VIENNA, we want to build bridges from East to West and from North to South. Our solid base for this endeavor is education and music. We aim to close the gaps between different traditions and diverse lifestyles, to connect young people from all nations in their longing for a world built on peace, cultural respect, creativity and a sustainable tomorrow.
Our vision is to offer Vienna's first boarding school for musically gifted students from around the world, providing an outstanding education on two fronts: academic and classical music. The language of instruction is English, but children remain connected to their home language and culture through Asian language courses. At AMADEUS – International School of Music VIENNA, the teaching faculty consists of the most talented and passionate teachers that Vienna, the world's capital of classical music, has to offer. At the same time they enjoy an outstanding education in accordance with the stringent IB programme, which preserves their chances to opt for a non-musical course of study at any of the world's top universities.
As a school that is part of the Nobel Education Network (www.nobel-education.com), we at AMADEUS VIENNA firmly believe in a world of flourishing possibilities where everyone's creativity is liberated to advance the development of humankind. Everyone has unique talents, which, if nurtured, can contribute to global prosperity.
AMADEUS VIENNA builds and promotes a holistic education system that educates and develops the whole person.
AMADEUS VIENNA wants to give every child whatever they need to find and fulfill their potential, and choose and achieve their mission in life. In our school, all students grow into roles that allow them to have a profound and positive impact on society. We guide the formation of character, giving children the will and courage to tackle the unknown ahead. At AMADEUS, teachers passionately believe that each student can find his or her potential and ensure that it is developed to its maximum. This is possible only in a setting with the best working conditions and ubiquitous brilliance and expertise. AMADEUS – International School of Music VIENNA provides such an environment.
Facilities
The campus of the AMADEUS – International School of Music is located near to Vienna's beautiful and historic city centre, with its famous music institutions and stunning architecture, enabling students to immerse themselves in history of classical music.
Housed in a unique heritage building, the character and quality of the facilities reflect the exclusivity of the school. The campus offers a safe and inspiring learning environment for all grades, with a variety of sports facilities within easy walking distance of campus, and fully-equipped facilities for the arts, sciences and, of course, music projects. Concert and rehearsal rooms of different sizes complement the traditional school facilities. They are available for music studies in groups or for single classes with personal instructors. The campus has an international restaurant where all meals for boarding students are served. There are also a large number of dedicated spaces for individual and group study, or for just meeting and relaxing.
Dormitories are either on campus or close by, ensuring students' safety and enjoyment of this compact and picturesque city. A standard room is designed to be shared by two students and includes individual workspaces with Internet and direct access to a bathroom. Other arrangements for three-bed or single rooms are available upon request and subject to availability.
Fees
Statement of Fees
AMADEUS VIENNA charges a competitive tuition fee for the whole academic year, payable in advance upon receipt of the enrolment confirmation by the school. Details can be found under "Admissions Procedure" above. Please enquire for an individual quote, if should you intend to enroll for only a part of the academic year.
Tuition Fees
| | |
| --- | --- |
| Grade 7 or 8 | EUR 15 000 |
| Grade 9 or 10 | EUR 16 000 |
| Grade 11 or 12 | EUR 17 500 |
Tuition Fees are charged per student, per academic year.
Boarding Fee
The annual boarding fee only applies to students living on campus. It covers accommodation and meals. For external students, additional fees will be due for meals only.
Administration Fee
| | |
| --- | --- |
| Annual administration fee | EUR 700 |
The administration fee is paid for application for admission and annually for re-enrolment. Payment is due once an application for enrolment (or re-enrolment) is submitted to the school. The application can only be processed upon receipt of the administration fee. Payment of this fee does not warrant acceptance or re-enrolment of the student. The administration fee is not refundable.
Enrolment Fee
| | |
| --- | --- |
| Only for first year enrolment | EUR 3 000 |
The enrolment fee is payable upon acceptance of the student for the first year, together with the tuition fee and boarding fee, if applicable.
Capital Loan
| | |
| --- | --- |
| Only for first year enrolment | EUR 5 000 |
A capital loan to the school will be due for the first year only. The loan is refundable (without interest) once the student leaves the school.
Extras
Additional fees may be charged for individual music lessons beyond the offered curriculum, field trips and external charges for exams.
Applications
AMADEUS VIENNA has an open enrolment policy for talented students who will benefit from our programme.
Applications to AMADEUS VIENNA can be submitted at any time during the academic year. AMADEUS VIENNA reserves the right to decline applications that do not meet the academic, language, musical or personal requirements of the school, and acceptance is subject to the capacity of the school.
Final acceptance and enrolment at AMADEUS VIENNA depends on completion of grade 6, reports from previous schools and specific musical requirements. It is subject to a decision by the Principal and Head of Music, based on the required documentation.
Note that submission of the Application for Admission Form and payment of the administration fee does not constitute enrolment of the student.