Alpine College, The Swiss Business School for Hotel & Tourism Management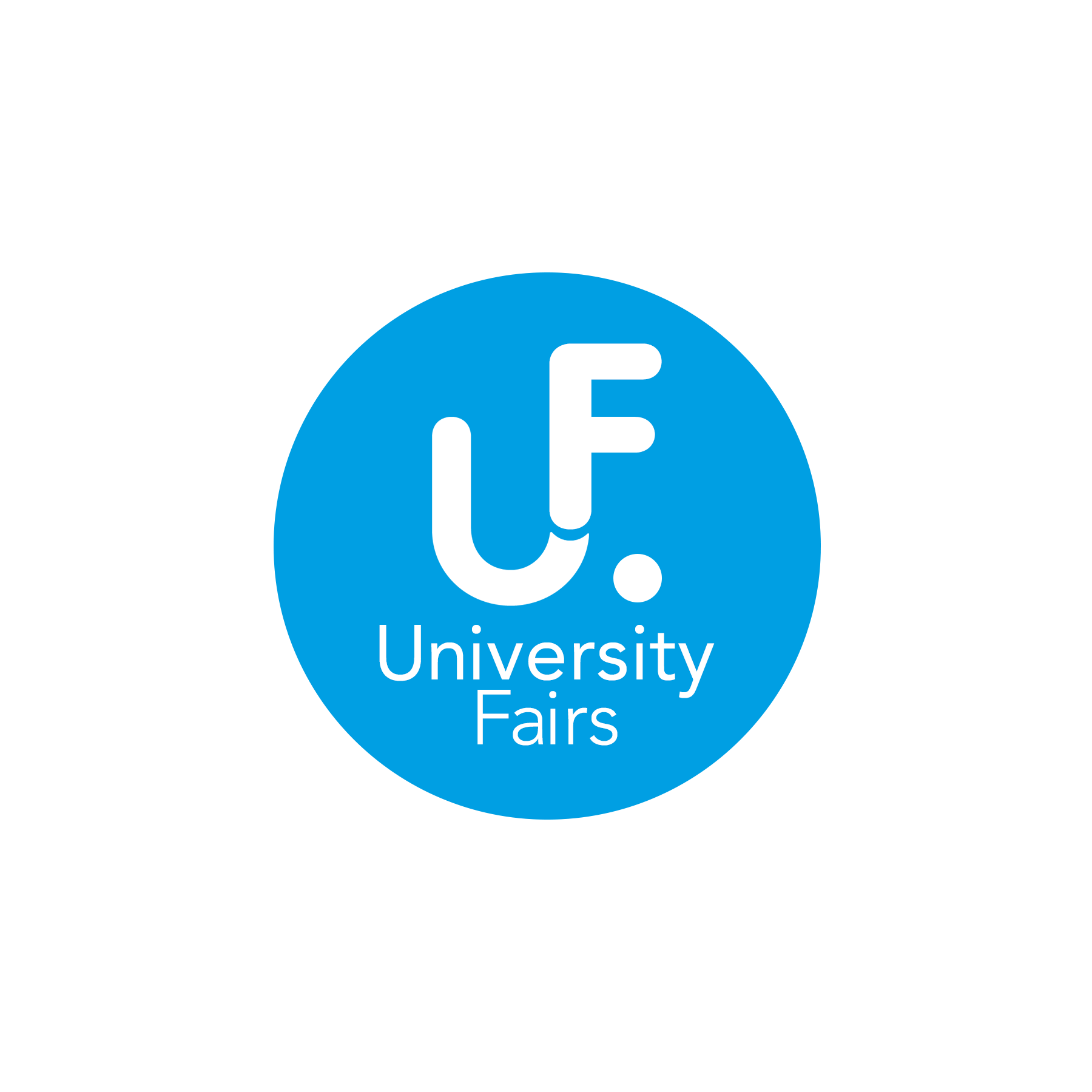 Tel :+30 210 89 83022
Website :www.alpine.edu.gr
Alpine College is the pioneering leader of international hospitality and tourism management education in Greece. With a diverse student body and faculty representing over 30 nationalities, Alpine has been preparing students for management and leadership positions in the service economy for the past 20 years. The service economy encompasses many sectors including: airlines, cruise lines, sports, conventions and events, asset management, brand management, franchise management and e-business, to name but a few.
Alpine College prides itself on its academic partnerships with DCT International Hotel & Business Management School at Vitznau-Lucerne, Switzerland; the Federal University of Wales in the UK; the Educational Institute of the American Hotel & Lodging Association in the USA; as well as being an Edexcel/BTEC Approved Center.
Our fresh and modern curricula allow Alpine to offer highly-recognized Swiss, British and American awards at the diploma, undergraduate and postgraduate levels. More specifically, the programmes of study at Alpine lead to the following awards:
MA INTERNATIONAL HOSPITALITY & TOURISM LEADERSHIP (one year)
BACHELOR OF ARTS (HONOURS) INTERNATIONAL HOSPITALITY & TOURISM MANAGEMENT (3 years)
BACHELOR OF ARTS INTERNATIONAL EVENTS & CONVENTIONS MANAGEMENT (3 years)
BACHELOR OF ARTS INTERNATIONAL FOOD & BEVERAGE MANAGEMENT (3 years) *
SWISS HIGHER DIPLOMA IN HOTEL MANAGEMENT WITH CONCENTRATION IN EVENTS & CONVENTIONS (2 ½ years)
SWISS DIPLOMA IN HOTEL MANAGEMENT (2 years)
SWISS DIPLOMA IN CULINARY ARTS (2 years)
SWISS DIPLOMA IN EVENTS & CONVENTIONS MANAGEMENT (2 years)
SWISS DIPLOMA IN SPA MANAGEMENT
HIGHER NATIONAL DIPLOMA IN TRAVEL & TOURISM (2 years)
FOUNDATION PROGRAMME IN HOSPITALITY & TOURISM MANAGEMENT (6 months)
DISTANCE LEARNING Certificates & Diplomas conferred by the American Hotel & Lodging Association Educational Institute.
New Spa Management Certificate Online Course (16 months)
Facilities
Alpine College is located in Glyfada, also known as the "Greek Riviera", which is a breezy and attractive suburb of Athens situated along the western coast of Attica on the Saronic Gulf of the Aegean Sea. Purposefully established within the grounds of the Palmyra Beach Hotel, Alpine students actually reside and at the same time acquire hands-on experience within the hotel facility itself. The campus hotel is fully equipped with training facilities such as kitchens, restaurants, bars, front desk and housekeeping departments. It also houses lecture rooms equipped with the latest audiovisual equipment, faculty offices, student lounges, learning resource centers which include the library and a state-of-the-art computer center featuring the latest systems, including hardware and software currently utilized by hotels, restaurants and travel organizations around the world.
Fees
Information about courses and fees please click here. Alternatively, contact the institution for further assistance.
Applications
Admissions Procedure In order to be admitted to Alpine College students must be graduates of a High School or equivalent, and present English qualifications such as TOEFL, IELTS, or Cambridge Proficiency.
Alternatively, students may take our Entrance test online or they will take the test in the agent's office. They will also take a short Personality Aptitude Test and submit a Personal Statement as to why they wish to study at Alpine College.
Following submission of their Application Form and documents, Alpine will arrange a telephone interview so that we determine the student's qualifications and interests.
New students are required to fill in an Application Form and forward it with copies of their diplomas/certificates, and other supporting documents at their earliest convenience. This may be done by the agent.
For all programmes of study students must submit the following with their application form:
Four passport photographs
CERTIFIED photocopies of high school diploma certificates, English qualification, and BA transcripts
Recommendation form duly filled by a teacher or employer
Students must also send a Medical Form which is provided by Alpine together with a copy of their passport
119 Euro Application fee which is non refundable
Those who do not have English qualifications TOEFL IELTS or Cambridge Proficiency, will need to take Alpine College's Entrance Test upon receipt of their application
Additional information required for Master's Programme:
Personal Statement Form (provided)
Current curriculum vitae Entrance test The Entrance Test is mainly to determine the students' level of English.
The test comprises of:
Grammar (multiple choice)
Reading Comprehension
Essay writing (350 words on a topic that we choose on the day)
Numeracy Skills
Personality Aptitude Test
International students take the Entrance Test at the Agents offices. The Agents then send us the tests for marking and Alpine gives the results. Alpine also arranges the telephone interview with the President for all programmes of study. The MA candidates have an interview with the Academic Dean.
Following the interview, the President recommends admission or suggests the Foundation Programme and notifies the Admissions Manager who prepares the Acceptance Letter accordingly.
The Letter of Acceptance is sent to the Agents and the agents then forward it to the students.
IMPORTANT! For non-EU citizens, students will require a study visa. In order for Alpine to initiate the process for issuing a student visa, students will have to pay all the tuition fees up-front.
INTERNATIONAL STUDENTS – STUDY VISA PROCEDURE
REQUIREMENTS FROM THE STUDENT
STEP 1 - Documents required by ALPINE COLLEGE in order to proceed with the study visa.
You need to arrange a bank transfer payment of the tuition & fees stated in the letter of acceptance, to Alpine's Bank Account in Athens / Greece (see financial sheet). We will then provide you with Alpine's receipt of payment which you will present to the Greek Consulate as confirmation of meeting the financial requirements.
Student to obtain an official International Health Certificate (not from a private doctor) confirming that s/he is healthy and has no contagious diseases. Student keeps the original and sends us a copy of the certificate. The original should be presented to the Embassy when applying for the study visa.
Student to obtain a Clean Criminal Record from the appropriate Authority of his/her country (or, if this is not available), a Declaration made before a Notary Public that s/he has not been convicted of any crime (Sworn Affidavit). Student keeps the original and sends us a copy of the certificate. The original should be presented to the Embassy when applying for the study visa. • 2 photocopies of your passport
8 colour passport photos
Send us your medical history including your height (in cms) and weight (in kilos). This information will be used for issuing you Health and Accident Insurance Contract.
STEP 2
Alpine will submit all the above to the respective Ministry for approval and for the issuance of the Certification of Registration.
STEP 3
Once the Certification of Registration has been issued, ALPINE will send it to the student together with all the relevant documentation.
STEP 4
Student will go to the Greek Embassy/Consulate in his/her country and present all the documents together with the Letter of Acceptance, Certification of Registration, International Health Certificate and Criminal Record certificate.
It is then up to the discretion of the Greek Embassy to review the candidate's file and issue the Study Visa. The Study Visa will be stamped in the student's passport.
STEP 5
Upon arrival in Greece with the Study Visa, Alpine's Admissions Office will arrange for the student to apply for the Residence Permit. Costs of application for residence permits will be covered by the student. You should also make sure (once you arrive in Greece) that you open a bank account with the minimum amount of money (€2000.-) as a proof of private expense coverage. This is a requirement for the residence permit. A Residence Permit can take some months to be issued, up to 6 months, and students will not be able to travel out of Greece unless their residence permit is issued. It is advisable the students bring with them a certified copy of their Birth Certificate.
Case Study
Name: Fadi Yared
Age: 22
Country of origin: Oman
Programme: Master of Arts International Hospitality & Tourism Leadership
Overview
I am extremely impressed with what I have seen at Alpine College over my past 4 years. The commitment of the staff and management were strongly evident in all my dealings with them. The very nature of my own involvement with them is a strong indicator of their desire to remain at the forefront of hospitality management in a rapidly changing world, and to this end I found their lecturers and management very open to new ideas and quite flexible in their thinking.
I was especially pleased with the industry placement program run by the college as part of their degree course, which offers students practical experience in some of the best hotels and other hospitality businesses around the world. Any young person in our region who is considering a career in the industry would do well to consider Alpine College as the leader in their field.