AIMST University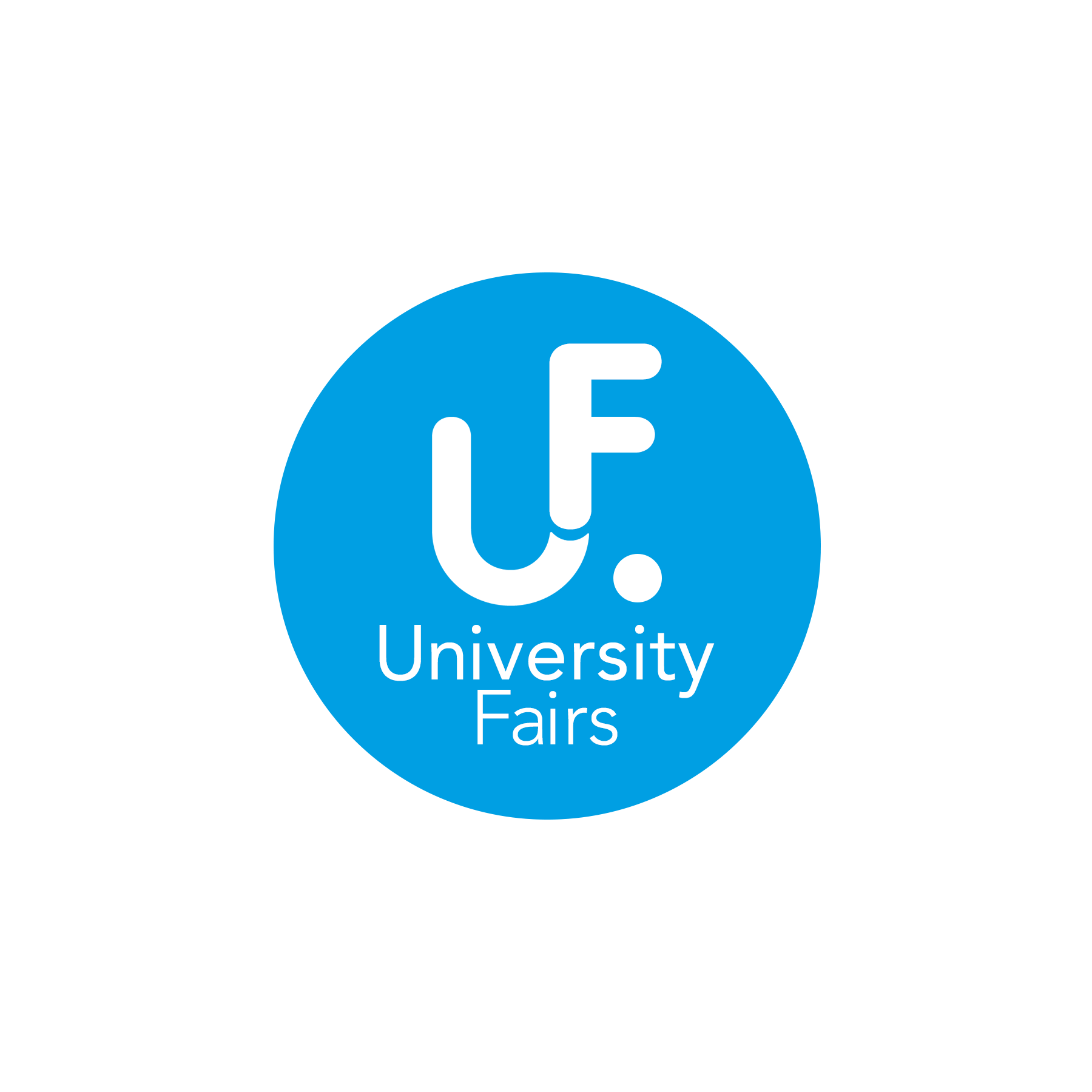 Tel :+604 4298000 Ext. 1311
Website :www.aimst.edu.my
The Asian Institute of Medicine, Science and Technology (AIMST) University was founded on 15 March 2001. Registered with the Ministry of Higher Education, Government of Malaysia, AIMST aims to be a world-class university, achieving excellence in teaching and research and engaging in the service of society in promoting lifelong education.
Imbued with the vision of its founders, AIMST strives for excellence and aims to be a premier private sector university in the country and region catering to the needs of local and international students in providing quality tertiary and further education at an affordable price. The curricula for most of the programmes are drawn from the University of Bristol in the U.K.
Most components of the degree programmes include computer training, writing and research in order to prepare students fro work and to provide them with the ability to apply technologies to all aspects of their education. In order to maintain high academic standards at the University, admission to the degree programmes requires the applicant to meet minimally the prescribed grades in the relevant subjects at the matriculation (local or overseas) level or possess other equivalent qualifications acceptable to AIMST University.
The University offers internationally accredited undergraduate and postgraduate programmes. It also maintains high academic standards and teaching quality to promote strategic and analytical thinking, to make students function responsibly in a democratic and increasingly global society. AIMST offers students programmes which will suit their personal goals, timeframes and career expectations. With the latest technology and a diverse learning environment, the University makes higher education affordable, convenient and readily accessible.
The medium of instruction for all courses is English, although the importance of the National Language will be emphasised in all activities of the University. AIMST University will provide language support for students before and during their degree studies to ensure an acceptable level of fluency. This is to ensure that students are equipped with language and communicative competence as this is vital for today's competitive global job market.
Facilities
AIMST offers a wide range of facilities and services to help students achieve the best possible results during their period of study.
The AIMST library is designed to be a state-of-the-art learning centre, complete with high speed, Internet access, and network points for laptops and specialist services for users. The university has a number of food and refreshment facilities. The campus cafeteria is equipped with modern, comfortable seating areas, vending machines and a students shop providing various snacks and light refreshments. An Automated Teller machine (ATM) is also available at the cafeteria.
The active sports team encourages sports activities among students. Activities include basketball, volleyball, football, hockey, tennis and badminton. Students have access to an Olympic sized swimming pool, tennis tables, games consoles and more.
In AIMST University we place utmost importance on student participation in sports and extracurricular activities. The active sports team encourages sports activities among students. Activities include basketball, volleyball, football, hockey, tennis and badminton. For this purpose we have made available various sports and recreational facilities on campus which include:
Basketball / netball court
Volleyball court
Six-a-side hockey field
Five-a-side football field
Gymnasium
Aerobics / yoga room
400-metre track
Tennis / squash room
Olympic-sized swimming pool
The University provides the best, cutting-edge computing and communication infrastructure and technologies to students. The University also provides flexible, full day healthcare to its students. This service aims to provide routine medical care as well as emergency treatments to staff and students.
On campus accommodation options are available at affordable costs and is provided to all students whether local, out-of-town or international students. These Residences are shared by a group of four to eight students and are within walking distance from the Student Centre that has shops and cafeteria. The university's accommodation package includes three meals a day at the cafeteria and bus transportation to and from the city centre to the university. Rooms are furnished with beds, desks, chairs, wash basins, microwaves, wardrobes and shelves.
Fees
For a full list of fees, please visit www.aimst.edu.my/srd/catalogue.html
Applications
Students may submit their application via courier and the form can be downloaded from our website www.aimst.edu.my. They may then fill up the form and attach the following documents before submitting it.
8 photographs
Photocopy of passport - all pages (certified true copies)
Relevant results (certified true copies)
Processing fee of USD 150 payable to (swift code: CIBBMYKL / Acc No;02031303974050).
Students can also use the Western union services for payment. (Kindly attach the original slip as the prove of payment)
Complete the Medical Report Form ( Form C1 and C2)
Case Study
Name: Selestina Erica Joseph Mwavilenga
Country of origin: Tanzania
Programme: Foundation In Science, Term 1 2011
Overview
Before arriving in Malaysia, I was pretty curious about the people, the culture and the surrounding. I did not expect much from the people but after coming here, I realized that people are friendlier and more helpful than I thought. This definitely helped to make me comfortable as I am basically a shy person. The University is great and I have made lots of friends here. I think it is a very good place for International students looking to study abroad as AIMST provides accommodating guidance and facilities to international students. I am enjoying myself here and glad that I opted to study in AIMST University.