academia nova GmbH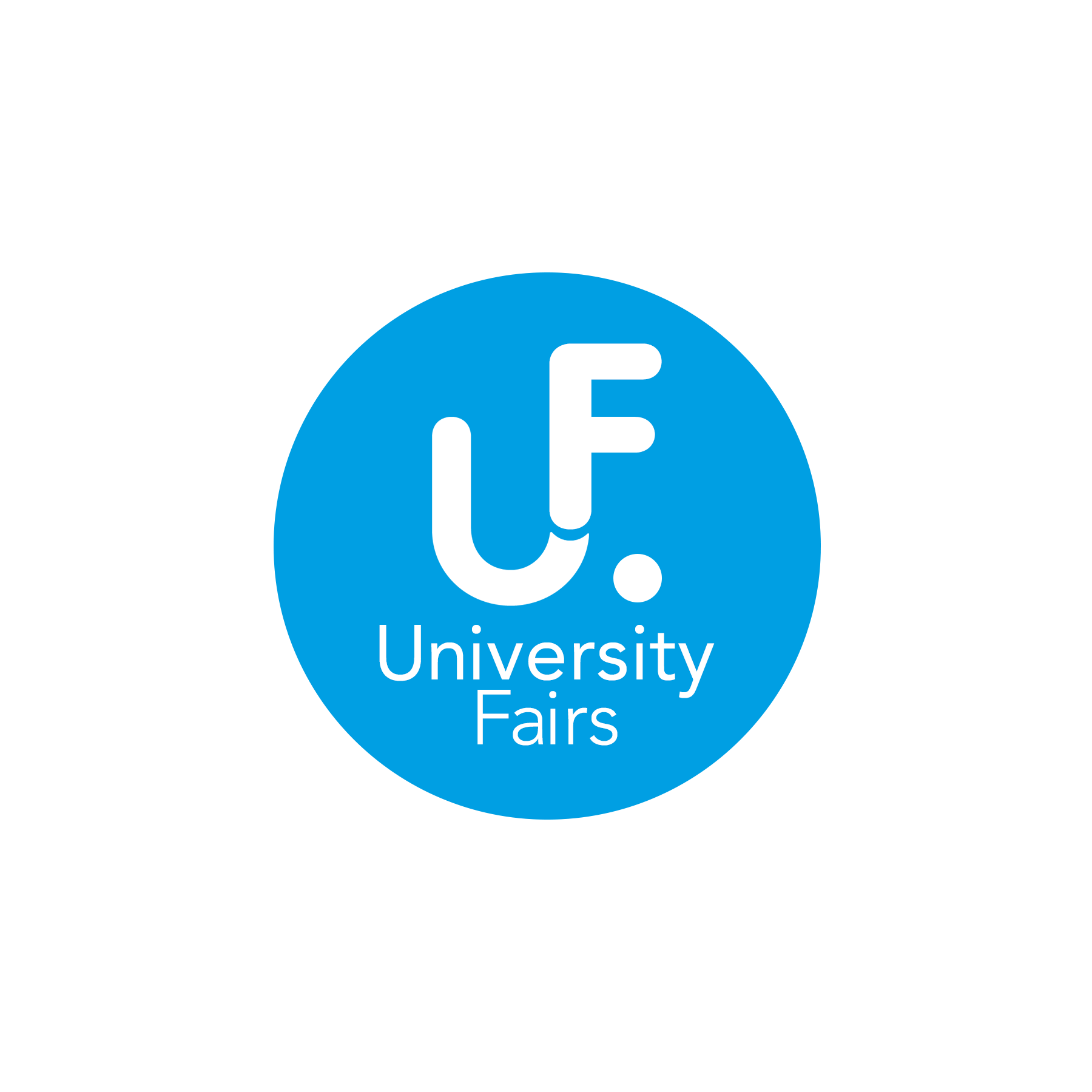 Tel :01 890 15 24
Website :www.academianova.at
The academia nova GmbH is a central European-oriented education and training organization based in Austria.
We develop, collect and teach up-to-date knowledge in the field of technology and business for residents and businesses of our region. Together we are working on the future of knowledge and business location in Central Europe.
The new education for your career
The modern working world is affected by power and knowledge. Quality education is a basic requirement in order to shape the economic future actively.
academia nova therefore offers 6-semester Bachelor programs of state-recognized German Academy of International Trade F + U Group - University of Cooperative Education in Austria for a completely new form: the dual study.
Study and "on the job training" in one
The specificity of our bachelor's programs is the close linkage of theory training with the corresponding implementation in practice. The dual study guarantees accompanying practical work experience of the first minute. With the completion of your study, you have the necessary theoretical and practical qualifications which no comparable study in Austria offers.
A week of study consists of two days of theoretical studies at the academia nova and subsequently at least two and a half days of direct implementation of the acquired knowledge into practice at one of our renowned partner companies.
Academia nova offers the following courses:
Business Administration – Trade & Industry
Business computer science - Business Information Systems
Business computer science - Software engineering (new from winter semester 2012/2013)
Industrial Engineering - Green Energy
Industrial Engineering - Mechatronics
Industrial Engineering and Management - Process Management
Facilities
Library, 4 seminar rooms equipped with beamer, printer, smart board, wireless LAN all over the institution.
Fees
The fees for the winter semester 2012/2013 are 550th EUR per month - (plus 20% VAT) and are 12 x levied in the year. Financing is usually made by the partner company or, if the partner firm does not, by the student itself.
Applications
The application for admission to our courses for the winter semester 2012/2013 is now open.
Please contact us:
academia nova GmbH
concorde technology center schwechat, Building F
Concorde Business Park 2
A 2320 Schwechat
Phone: 01-890 15 24-11
berufsakademie(at)academianova.at
Please bring the following documents in original with you:
birth certificate
registration form (Meldezettel)
Proof of citizenship or passport
CV (Curriculum Vitae) in tabular form
Social Security Number (eCard)
all certifications showing the entry requirements for study
Passport photo (analog or digital)
Please also consider which partner company would come into question for you. If you already have addressed a company that is not within our list of partners, please let us know.